Punta Cana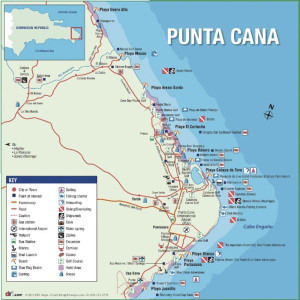 Punta Cana, the easternmost tip of the Dominican Republic, abuts the Caribbean Sea and the Atlantic Ocean. It's a region known for its 32km stretch of beaches and clear waters.
Punta Cana and Bavaro area combine to form what's known as La Costa del Coco, or the Coconut Coast, an area of lavish, all-inclusive resorts. It's popular for zip-lining, windsurfing, kayaking and sailing. Its a perfect location for the destination weddings! For your stunning Punta Cana weddings and receptions we will find you a lot of venues!
Caribbean Wedding agency are located in Punta Cana, which makes it very easy for us to provide any service for your wedding. There are numerous restaurants and villas where our Caribbean Wedding agency organize weddings. Please email us, and we will tell you more about each venue.