Top Destination Beach Wedding resorts of Dominican Republic
There is no better place for two souls to become one then making it happen in the Dominican Republic.
The exotic land of Dominican Republic is a great combination of music, people, history, beaches, and fun. The resorts in this area are felt like the world is away. You can enjoy the luxurious and lavish thatched-roof suites that are in boutique size ideal for private weddings or some ground-floor suites that have express access to the pools that are careening inside the property. If you like to go for a highly romantic getaway, then go for booking an oceanfront space with private pool in the Dominican Republic.
From destination beach ceremony, to something majestic like making wedding vows on the rustic steps of 16th century Mediterranean church –the options for your big day venue are endless. Read on for the Top 5 destination wedding venues at Dominican Republic.
Zoetry Agua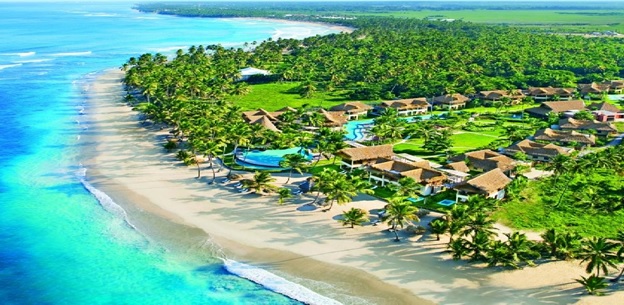 Source: themanual
Those who dream of a beach wedding would love this place. This resort is a private strand which is lined with palm trees and sand of caramel color is beneath which makes a perfect wedding ceremony and reception resort. Brides who want the beach but yearn for a sand-free location would have the best of both the worlds. The wedding here against an ocean backdrop or with poolside can be done in the combination of open-air restaurants.
Casa De Campo La Romana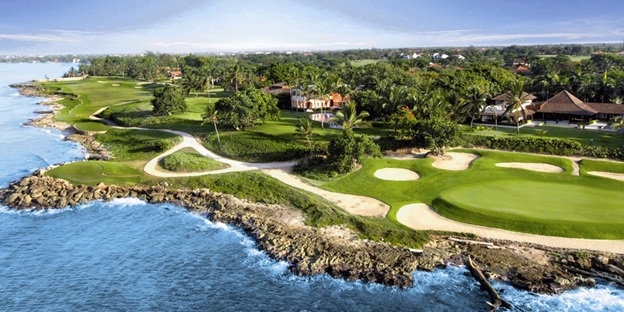 Source: BusinessInsider
It is a 7000-acre resort that features villas and residential area in the southeast of the Island. You can host your wedding down the street on Altos de Chavon or site. Altos de Chavon is a stunning replica of a village on a hill above Chavon River. The cultural set here is breathtaking beside the cobblestone streets to feature local art galleries, shopping, and dining.
The Church of Stanislaus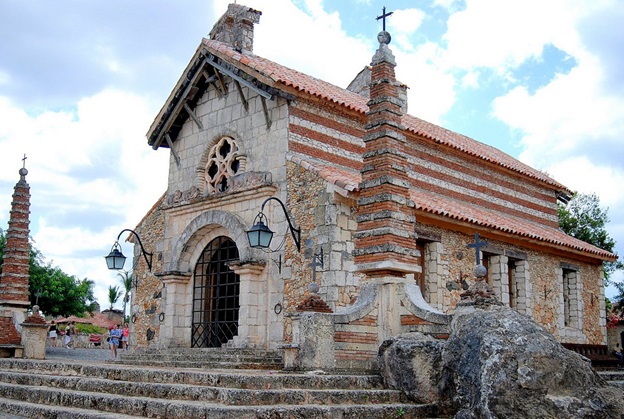 Source: Flickr
If you are a fan of a rustic vintage church wedding, then this place is perfect for you. It is a popular and highly famous spot for wedding receptions and ceremonies. The church is made with beautiful chapel stone closed with wooden doors and dim lighting all around. A candlelit reception in the courtyard of the church having a stone fountain will give an astounding view of the river alongside.
Secrets Royal Beach Punta Cana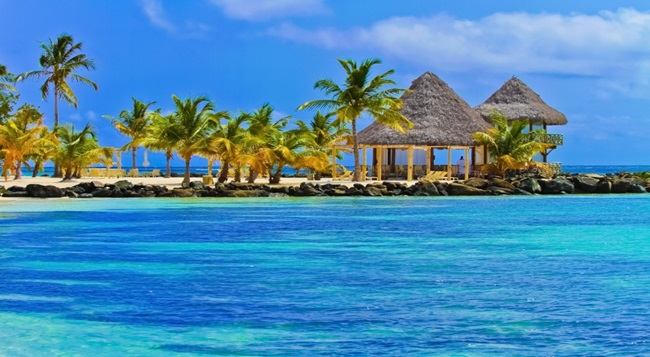 Source: GoTravel
This place is a home of most stunning and scenic beaches in the Dominican Republic. One can find all amazing wedding resorts here at all budgets. This pretty place has a lot to offer that is why it has become a top wedding destination. Enjoy a magical and picture perfect wedding at Punta Cana with a mild difference of cost that you would pay back in your hometown.
Juan Dolio
Source: DominicanRepublic 
It is a stunning wedding destination in which a tiny beach area is located close to Santo Domingo where one can enjoy the peaceful and serene Caribbean beaches together with beautiful palm trees. Juan Dolio is filled with excellent resorts and hotels. You can plan to have secluded honeymoon activities after the ceremony in peace. The white sand and clean beaches make this place a perfect couple place with boating excursions with famous snorkeling spots.
The Dominican Republic is amongst the international hotspot of dream destination weddings. It is ideal for creating lifetime experience of your big day through its stunning environs and state-of-the-art beach resorts.
Anyway, no matter what hotel or resort you choose, we will be able to offer you the best venue off side. Our prices will pleasantly surprise you. Write us right now info@weddingdominican.com Whats app, viber +1 829 805 2170